Employment, Education, Training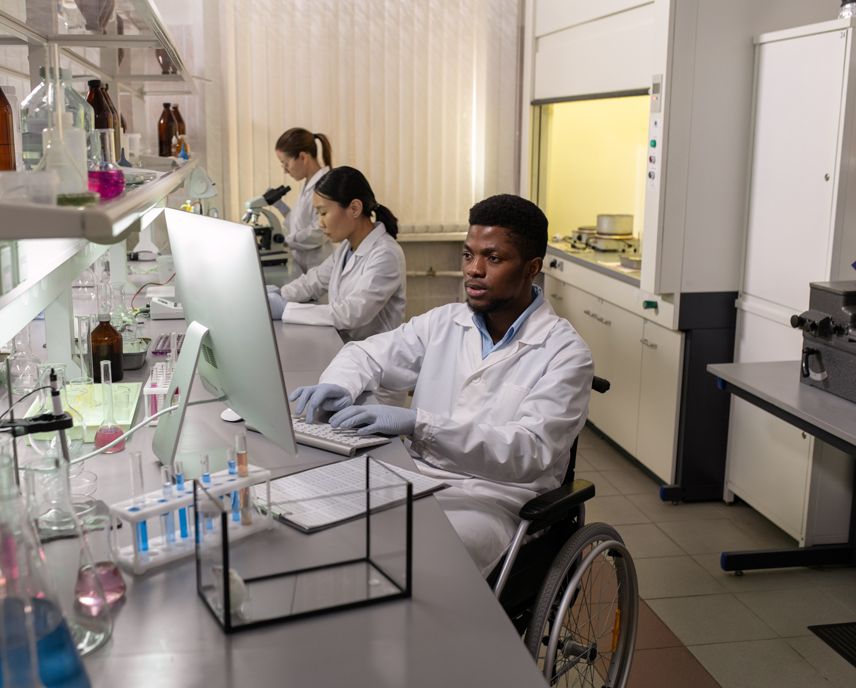 Welcome to the Education, Employment and Training section of the Preparing for Adulthood website. 
Young people say that getting a good job and earning money are important to them. It helps to develop a career plan based on what interests you. This section will give you some ideas, options and pathway suggestions to begin this important stage in your life.
Read more by clicking the sections below.
The inspirational careers video on the right is embedded with kind permission from the National Deaf Children's Society
Brent Works is a free service for young people aged 16+, providing job and apprenticeship opportunities for local people in a variety of occupations.