Work & Learning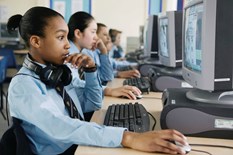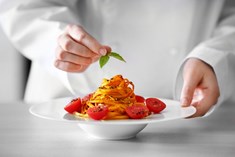 There are many different types of employers in Brent, offering a wide range of potential jobs for young people. It is important before you begin looking for a job, to consider what your interests are and what type of occupation would suit you. It is worth investigating which qualifications are needed to enter different careers. In some jobs, such as apprenticeships, you can acquire qualifications as you work.
There are two universities in Brent (UCFB & Westminster) and many more within London. Locally, the College of North West London, school sixth forms and training providers offer a wide range of courses and opportunities.
Brent Works is a free service for young people aged 16+, providing job and apprenticeship opportunities for local people in a variety of occupations, including construction.
One-off events and opportunities for young people are regularly promoted on Slenky's Brent hub: https://slenky.me/hub/brent
The annual Connexions 'What's Next' event takes place in March every year at Brent Civic Centre for 16-19 year olds (up to 25 with SEND) looking for training, employment, apprenticeship, college or university opportunities. There is also a The Jobs Show at Wembley Stadium scheduled every year.