Housing & Money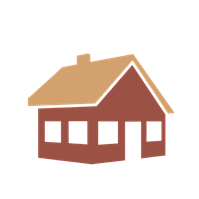 If you have a housing problem and are aged 17-18, you can ask for a joint housing/social care assessment that would come under the 'Southwark Judgement'. This assessment would be undertaken by either the FAST or MASH teams, jointly with the Housing Service at Brent. You should make yourself known to Customer Services at Brent in-person and request this assessment.
Being 'homeless' can mean: sleeping on the streets or living in a hostel, shelter or refuge; living in supported housing; living with friends or extended family because there is nowhere else to go; sofa surfing; living in a B&B, a squat, or other temporary accommodation without a tenancy agreement.
Crisis Brent is a charity which provides services to single people (aged 16+) who are or who have been homeless in the last two years, or are at risk of becoming homeless. Crisis Brent offers information, advice and guidance around housing, employment, access to services and benefits; access to training (getting ready for work, IT, well-being, improving mental health, pre-tenancy, arts & drama; help with job applications, CV writing and interview preparation; finding volunteering and job opportunities; help with sustaining and progressing in work; help to find and keep a rented home; motivational coaching to help break down barriers around homelessness and to help reach goals.
Centrepoint is a charity which provides accommodation and support to homeless people aged 16–25. Centrepoint's research shows that 6 in 10 of the young people they help have been forced to leave because of arguments, relationship breakdown, or simply being kicked out.
Housing charity Shelter, provides advice and support services and gives people one-to-one, personalised help with all of their housing issues.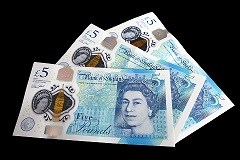 Money
Links
https://www.moneyadviceservice.org.uk
https://www.bam.org.uk
https://www.brent.gov.uk/services-for-residents/benefits-and-money-advice/money-advice/
Managing your money or finding out ways to get it can be confusing.  Whether you're looking for information on claiming benefits, credit card debt or how to save for something, take a look at the linked sites for help and advice.